The call for research papers is closed. Information on the accepted papers can be found here.
The IEEE International Requirements Engineering Conference (RE'15) is the premier international forum for researchers, practitioners, educators, and students to present and discuss the most recent innovations, experiences, and concerns in the discipline of requirements engineering.
The RE'15 theme is Requirements for the masses, requirements from the masses. We thus particularly encourage accounts of innovative research addressing the specific problems of massive-scale RE. Any other topic relevant to RE is of course equally welcome. RE'15 invites original submissions of research papers in the categories described below. RE'15 also welcomes submissions of industry papers and submissions for workshops, tutorials, panels and interactive events, poster and tool demonstrations, and the doctoral symposium.
Categories for Research Papers
Technical solution papers present solutions for requirements-related problems that are novel or significantly improve on existing solutions. Technical solution papers are evaluated based on their originality, relevance, rigour, and clarity, as well as on the significance of the contribution.
Scientific evaluation papers evaluate existing problem situations or validate/refute proposed solutions by scientific means such as empirical studies, experiments, case studies, simulations, formal analyses or mathematical proofs. Scientific evaluation papers are evaluated based on their methodological soundness (including replicability and refutability as applicable), originality, significance and clarity or presentation.
Vision papers explore the history, successes, and challenges of requirements related practices and research agendas, and outline research roadmaps for the future. Vision papers are evaluated based on the insights they offer to the reader, and on their potential to shape future research. Surveys and reviews are also included in this category and must distill novel knowledge, present new insights and not be merely compilative.
Topics of Interest
Topics of interest include, but are not limited to: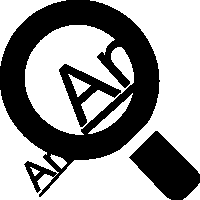 Requirements elicitation, analysis, documentation, validation, and verification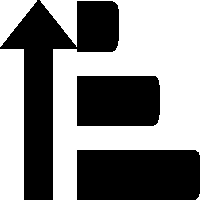 Requirements management, viewpoints, prioritization and negotiation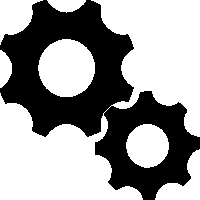 Requirements specification languages, methods, processes and tools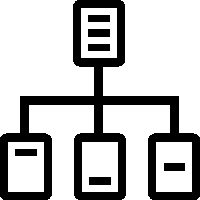 Modeling of requirements, goals and domains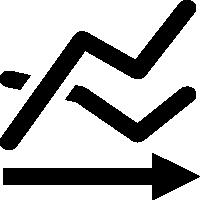 Evolution of requirements over time, product families, variability and reuse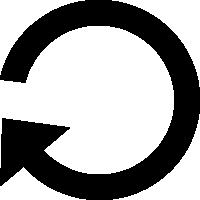 Relating requirements to business goals, architecture and testing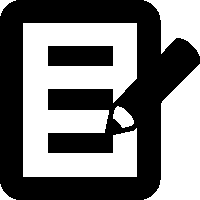 Formal analysis and verification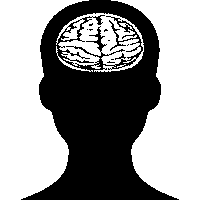 Social, cultural, global and cognitive factors in requirements engineering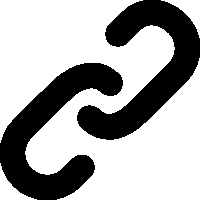 Requirements traceability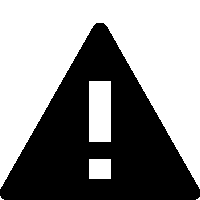 Requirements related to safety, reliability, security, privacy and digital forensics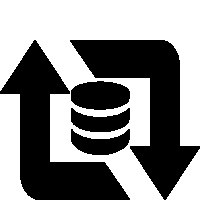 Requirements in agile, product line and model-driven development
Requirements in service-oriented, virtualization, embedded, cloud and mobile environments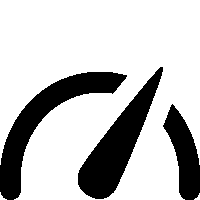 Empirical studies, measurements and prediction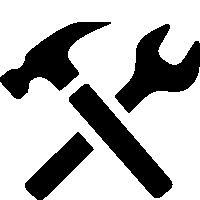 Tool support for requirements engineering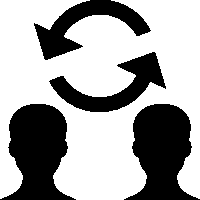 Industry and research collaboration, interdisciplinary insights, learning from practice, and technology transfer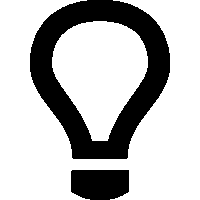 Domain-specific problems, experiences, and solutions, including new and emerging domains
Submission Instructions
Papers must describe original work that has not been previously published or submitted elsewhere. Submissions must be written in English and formatted according to the IEEE formatting instructions.
Papers in all three categories must not exceed 10 pages, including references. Papers that exceed the length specification or are not formatted correctly will be rejected without review. It is acceptable to reference additional content (i.e., data repositories, source code for open source tools, etc.) by providing a corresponding URL hosted on an institutional, archive-grade site.
Submission Link
Click here to submit abstract and full paper.
Key Dates
| | |
| --- | --- |
| Abstract Submission | Monday, March 2, 2015 |
| Full Paper Submission | Monday, March 9, 2015 |
| Paper Notification | Monday, May 18, 2015 |
| Camera Ready Due | Friday, June 19, 2015 |
The partial "deadlines" was not found, as such it will not be rendered.
Contact
Any inquiries regarding research papers can be directed to the Program Co-Chairs: The partial "chair" was not found, as such it will not be rendered. The partial "chair" was not found, as such it will not be rendered.